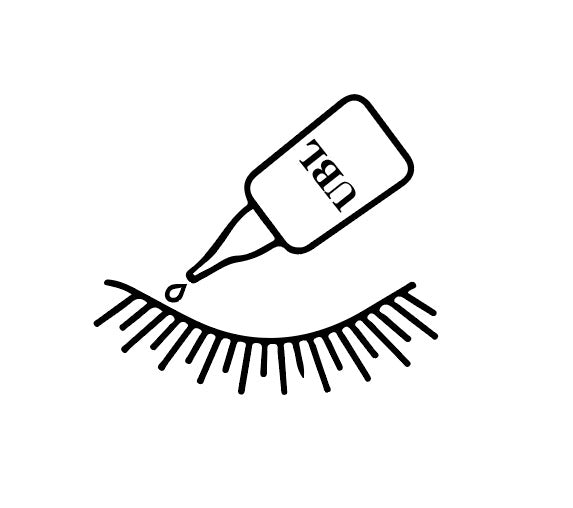 Adhesive & Remover
Professional Lash Extension Adhesive

Experience better lash retention with our range of professional adhesives that are popular among lash artists across the world. Our adhesives are perfect for professional lash artists, providing better retention with a faster cure time.

With our adhesives, you can expect bonds that last up to 8 weeks. Join the ranks of satisfied lash artists who have found their perfect fit with our adhesives!