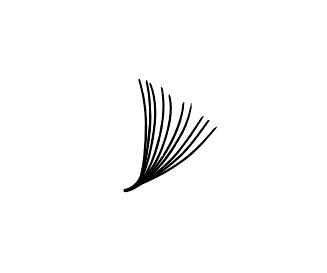 Loose Fans
-  Loose Fan Single Length Tray 500Fans/box

- Loose Fan 8-15mm Mix Length Tray 800Fans/box

For lash artists looking for quality and efficiency, our handmade pre-made loose fans are a must-have. With a pointy base and wider fan, these fans provide even lash coverage that is virtually indistinguishable from a fan that you would create yourself. The thin base of our pre-made fans makes them incredibly easy to apply, saving you valuable time in your lash appointments. Whether you're creating a wispy, hybrid, or volume lash set, our pre-made fans are a versatile and reliable choice. Each box comes with 500 fans, ensuring you have plenty to work with for multiple clients.