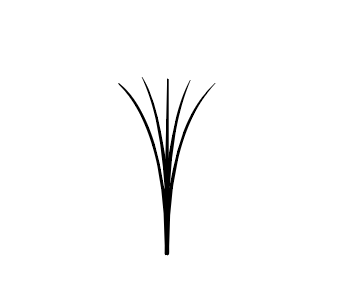 Premade Volume Fans
Are you looking for a way to give your client's lashes a fuller look while saving time? If you're not yet trained in Russian volume or simply looking for a faster alternative, then Universe Beauty Lashes 3D, 4D, 5D, 6D, 7D,8D,9D,10D,12D,14D premade lash fans are the perfect solution.

Versatile and convenient: Universe Beauty Lashes offers a range of options with both long stem and short stem premade fans. The long stem fans feature a long, thin, heat-bonded base that allows for easier application. On the other hand, the short stem fans have a shorter base and a wider fan, providing a slightly softer and fluffier look, closely resembling a handmade fan.

Save time and effort: With Universe Beauty Lashes premade fans, you can achieve a fuller lash look in a fraction of the time. These ready-to-use fans eliminate the need for individual lash placement, making them ideal for lash artists looking to enhance efficiency without compromising on quality.

Superior quality and craftsmanship: Universe Beauty Lashes takes pride in delivering lash supplies of the highest quality. Each premade fan is meticulously crafted with precision and care, ensuring a consistent and flawless result. The pointy base and loose fans provide enhanced flexibility and ease of use during application.